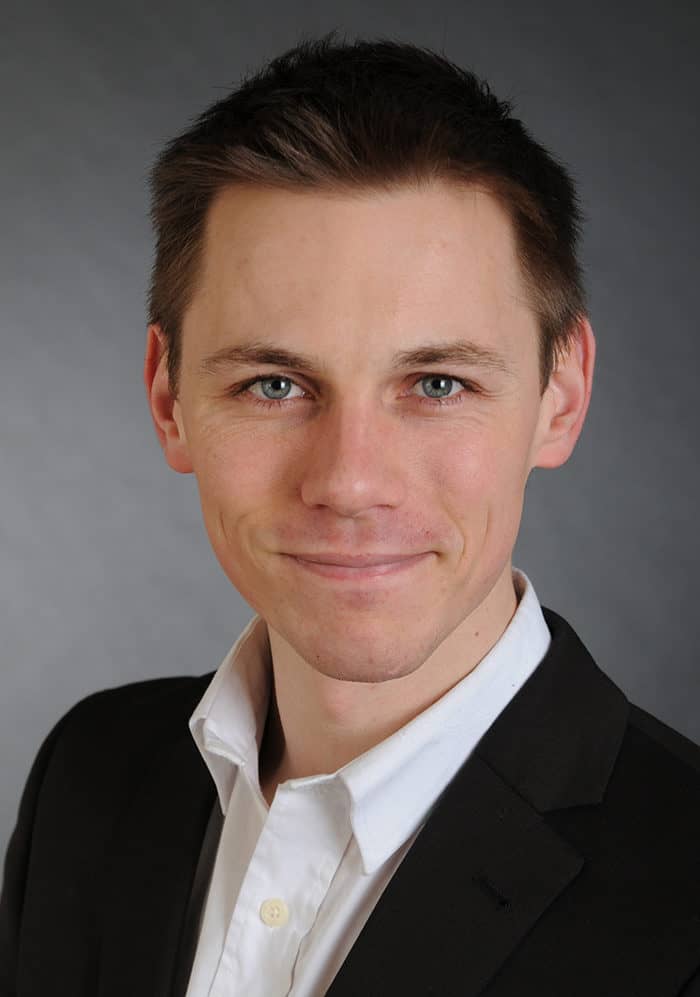 Stefan Wrabetz
Translator & Interpreter
Stefan is a translator and interpreter who is currently based in the Netherlands. His working languages are German, English and French, though he also has a solid grasp on Spanish, Japanese and Dutch. He specializes in science and technology (particularly automotive) subject matter, but his interests extend to many other areas. 
Stefan has worked both as a translator for the Council of the European Union in Brussels and for Volkswagen in Chattanooga, Tennessee. He is a nature-lover and was enchanted by the Icelandic landscapes and wildlife during a visit to Grundarfjörður in 2014. Stefan is originally from Leipzig, Germany, but grew up in New Zealand.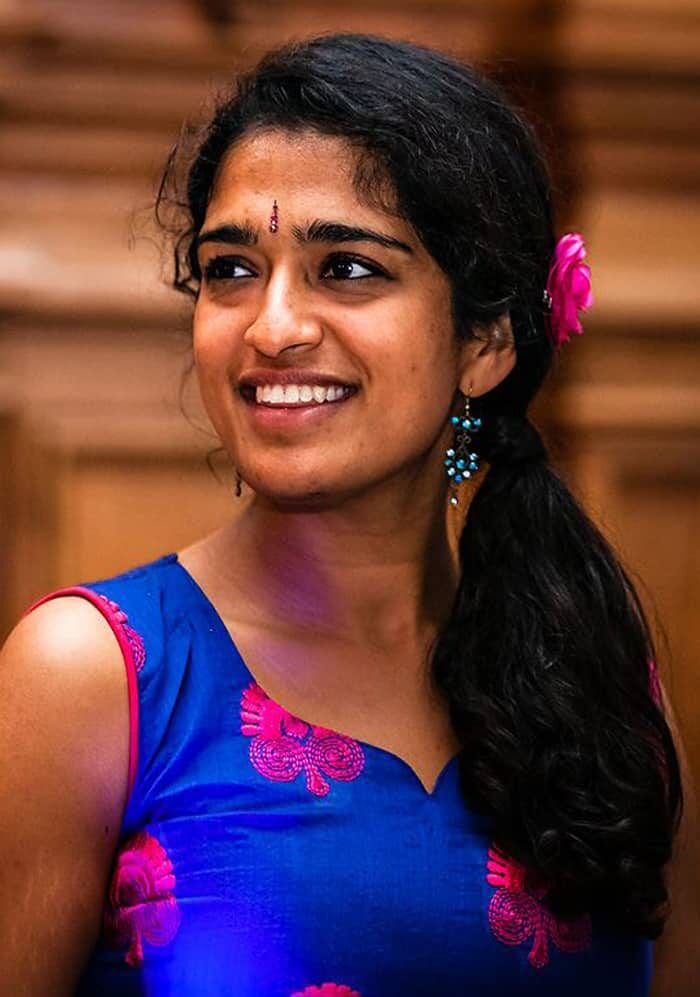 Shilpa Shah
Strategist & Blogger
Shilpa Shah is a facilitator, strategist and coach from London, UK. She works with change-makers in social and ecological justice organisations to build leadership and healthy group working. She leads playful community singing groups too. She works particularly with women and people from marginalised backgrounds. Her work is inspired by orca societal values – strong community bonds, creative play, empathy for others, female leadership and singing for communication.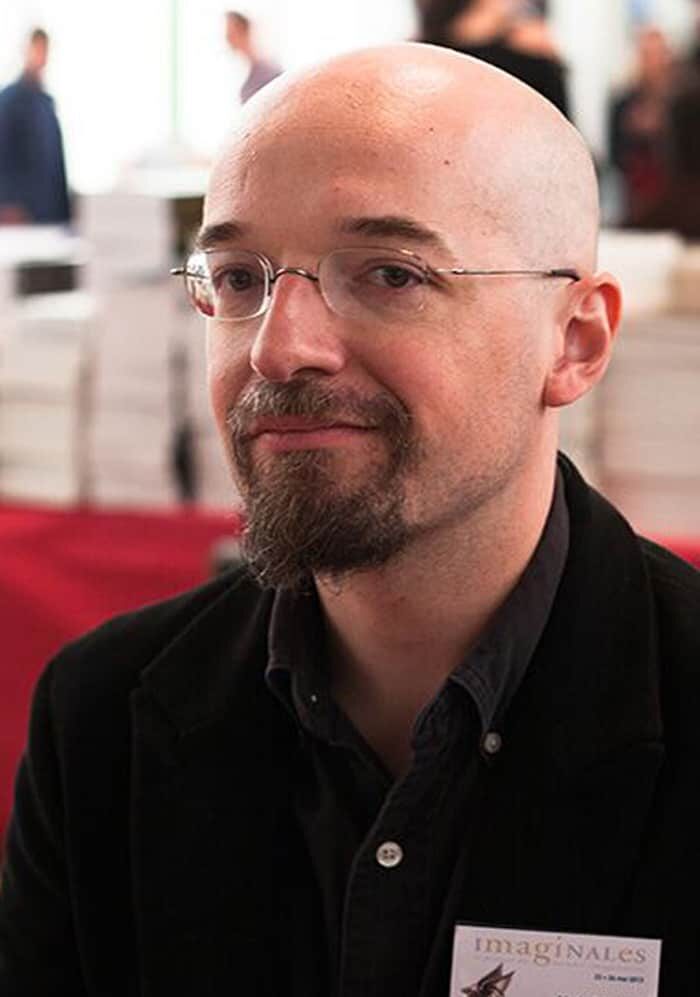 Lionel Davoust
Blogger
Lionel Davoust is an award-winning, professional fiction writer from France, with seven books and over thirty short stories published, spanning fantasy, science-fiction and magical realism. He originally trained as a marine biologist and still volunteers, when time allows, with scientific foundations studying whales and dolphins. (Picture by Mélanie Fazi)