Orcas are loved and admired by people from all walks of life. Watching the black fin rise from beneath the water surface is an experience each of us perceives differently. In this section, we are thrilled to give you an insight into the unique stories of some of our guests who have been watching orcas with us, and have named an orca on a special occasion. Let them speak for themselves!
GUEST BLOG BY SHILPA SHAH
Shilpa Shah is a facilitator, strategist and coach from London, UK. She works with change-makers in social and ecological justice organisations to build leadership and healthy group working. She leads playful community singing groups too. She works particularly with women and people from marginalised backgrounds. Her work is inspired by orca societal values – strong community bonds, creative play, empathy for others, female leadership and singing for communication.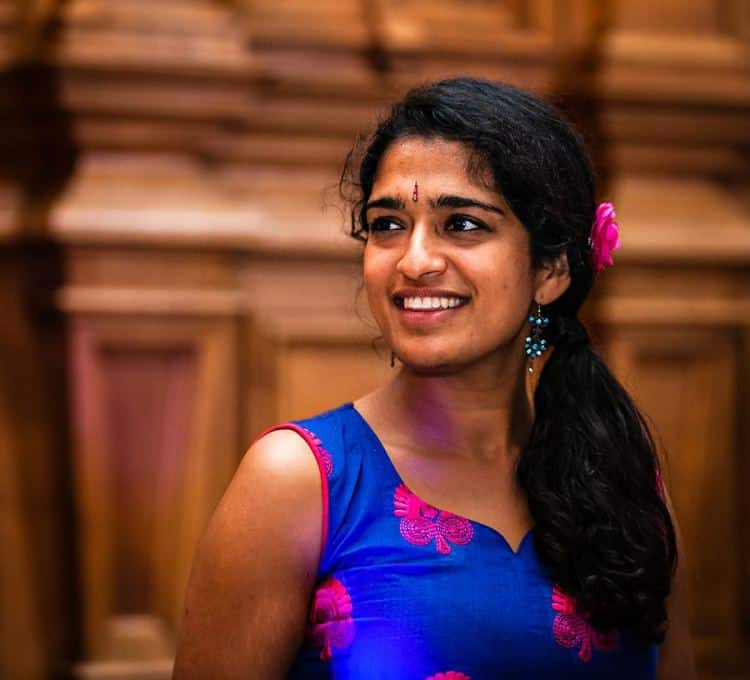 GUEST BLOG BY LIONEL DAVOUST
Lionel Davoust is an award-winning, professional fiction writer from France, with seven books and over thirty short stories published, spanning fantasy, science-fiction and magical realism. He originally trained as a marine biologist and still volunteers, when time allows, with scientific foundations studying whales and dolphins. (Picture by Mélanie Fazi)